Windows 10 has an autoplay feature which will automatically play media files whenever you connect a flash device to your Windows 10 PC. However this feature may seem annoying especially if you have connected a flash drive which contains media files and you do not intend to play them at that moment. So there is one option to straight turn off Autoplay. Other than that, Windows 10 has provided several customization options separately for Memory card and USB flash drive. These options are :
For Removable drive:
1. Take no action
2. Open folder to view files (File Explorer)
3. Ask me everytime.
4. Configure this drive for backup (File History).
5. Configure storage settings.
If you have any Windows Phone paired up you might get to choose more customization options.
Steps to turn off Autoplay for media files in Windows 10
1. First tap on the Settings icon on the taskbar and go to All Settings.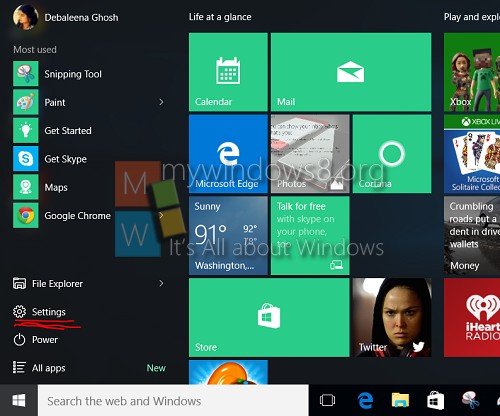 2. Now go to Devices.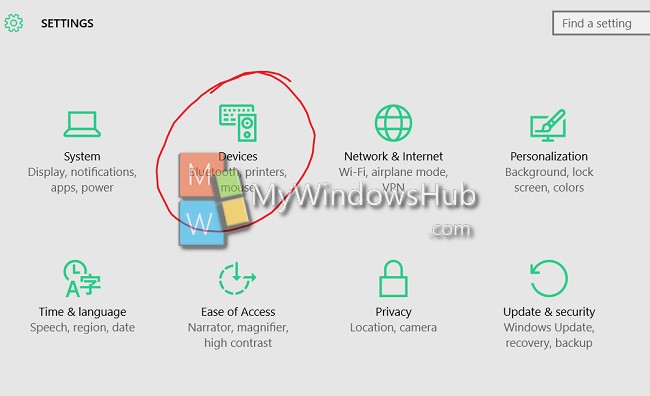 3. Now tap on Autoplay.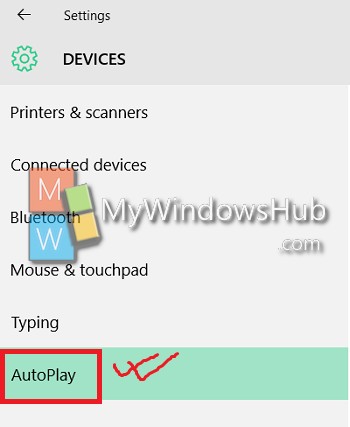 4. By default Autoplay is turned on.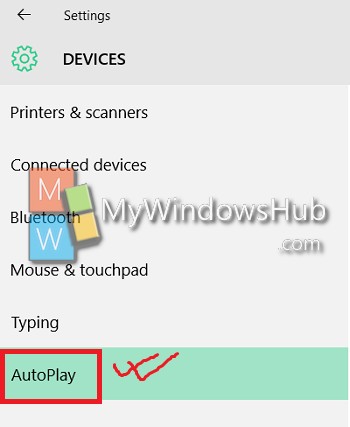 5.If you want to turn it off, single tap on the slider below and Autoplay will be turned on.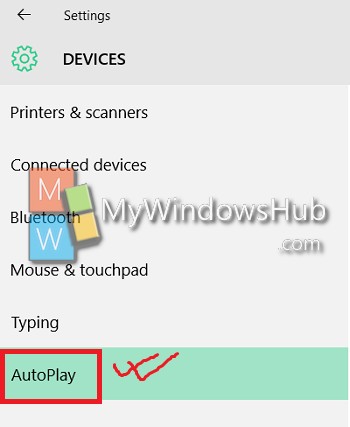 6. You can also choose different play actions that your PC will perform with the media files if you plug in a USB flash drive or a memory card.