If you want to set a new name for your windows 8 computer, then go through this tutorial.
When you install Windows 8, you are asked to name your computer during the process. But you can change the name later on. To do this, you have to log in as Administrator. The process is simple and the following tutorial will help you to do it.
Steps to Rename Your Windows 8 Computer

1. Press Windows Key + C to open Windows Charms Bar and go to Search. Type Control panel and press Enter.

2. Go to System and Security and then click on System.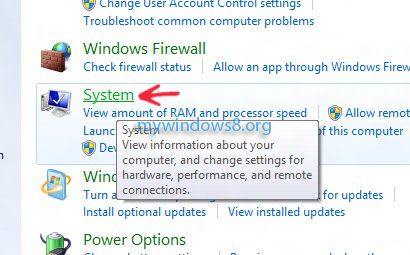 3. Click on Change Settings.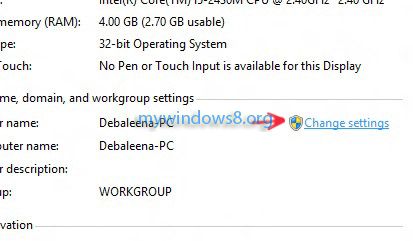 4. In the new Tab, click on Change… beside the option to rename computer.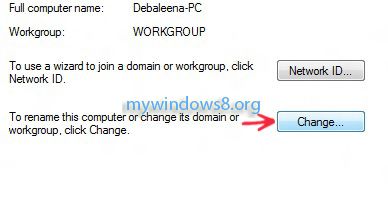 5. In the field provided, your current computer name is being displayed. Rename your computer and click OK.