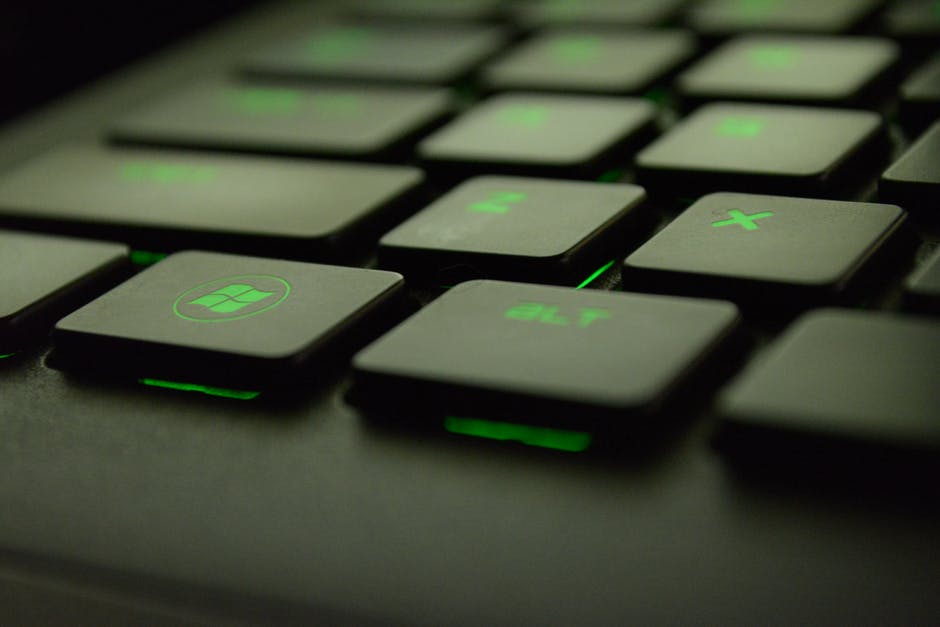 Have you ever faced LogiLDA.dll error message soon after booting up into the welcome screen? This issue usually happens after booting up from sleep or restart. The LogiLDA.dll error might not appear instantly after booting up; rather, the warning usually appears after a few minutes on your Windows 10 devices. This issue has been reported by the users using the Logitech hardware such as a keyboard, gaming mouse, or webcam. Please note that this issue is intermittent, and you might not be able to reproduce it every time. In this article, we shall be discussing various ways to fix this issue on your Windows 10, 8.1, and 8 versions.
What is LogiLDA.dll error?
The LogiLDA.dll error is due to the Logitech Download Assistant placed in your system after plugging Logitech hardware into your system.
Some of the Windows 10 systems come with this software, depending on the manufacturer.
The error message usually appears in the below-mentioned format on your system,
"There was a problem starting c:\windows\system32\logilda.dll / The specified module could not be found."
Why is LogiLDA.dll error coming up intermittently?
The dll file was not installed properly on your system; this is caused by incompatibility between software and hardware or incomplete installation.
Many users reported this issue after the recent Windows updates; caused due to searching for the dll file in the wrong location.
How to fix LogiLDA.dll error in Windows 10?
The easiest and most straightforward way to fix many problems in your Windows system is to restart it once. This might sound silly; in many cases, we have noticed that resetting the system would fix the LogiLDA.dll error issue.
The second way is to disable the LogiDA application from the startup list and make use of the Registry editor to stop the error message permanently.

Press the Ctrl + Shift + Esc key on your keyboard to open the task manager.

Open the Startup tab and search for the "LogiDA" application.

Right-click on the application and click on Disable.

Press the Win + R key on your keyboard to open the run dialog.

Type "regedit" and hit enter to open the "Registry editor."

Navigate to the below-mentioned path,
HKEY_LOCAL_MACHINE\Software\Microsoft\Windows\CurrentVersion\Run
vii. Search for the variable name "Logitech Download Assistant" and then right-click and press the delete button to delete the entry. Reboot your system for changes to take effect.
Conclusion:
The registry editor method should fix your issue. In many cases, users reported that the issue had been resolved after re-installing the associated Logitech driver. The other way is to install the Logitech Gaming Software instead of the Logitech Download Assistant. In this article, we have walked you through one full-proof way to fix the LogiLDA.dll error in your windows-based system.