While booting Windows PCs, you might have seen that there are certain programs which start automatically. These programs are called startup programs and these programs have a shortcut in the Startup folder in the Start Menu. Sometimes, the programs run even from a registry entry. You can also remove programs from the Startup option if you want. Users mostly need it when the programs they do not need, also start with the boot. So, if you are thinking of disabling such Start Up items, then you need to follow certain steps. On completing the steps, you can check if the programs have been removed from the Start Up.
There are several software applications that give you the option to start the app on Startup. You often accept the option without reading it properly. From then, the app launches whenever you boot your Windows computer. As the number of unnecessary startup programs increase, the computer eventually becomes slow. So, in this article, we shall show you how to control, change and manage Startup programs in Windows operating system.
For Windows 7, you can use the System Configuration Utility or MSCONFIG to disable or enable startup applications. Msconfig is an inbuilt utility which can be used to manage. When you open msconfig using the Start menu or Run window, the System configuration opens. From there, you have to navigate to the Startup tab. There, you can enable, remove or disable Startup programs.
Steps To Disable Startup programs in Windows 10
For Windows 10, you have to use the Task Manager. Right click on the Start button, and select Task Manager from the Quick menu.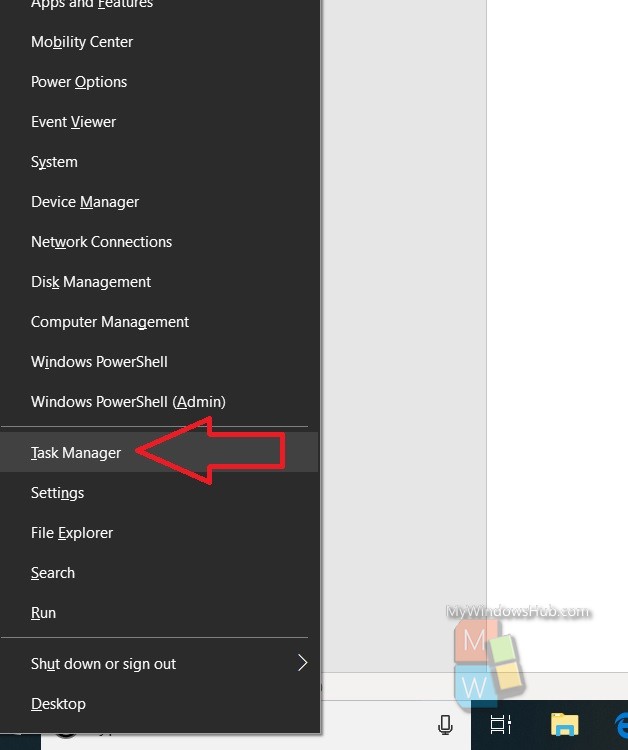 As the Task Manager opens, you can see the main programs that are running. Click on More Details. The normal user interface appears. Now navigate to the Startup tab.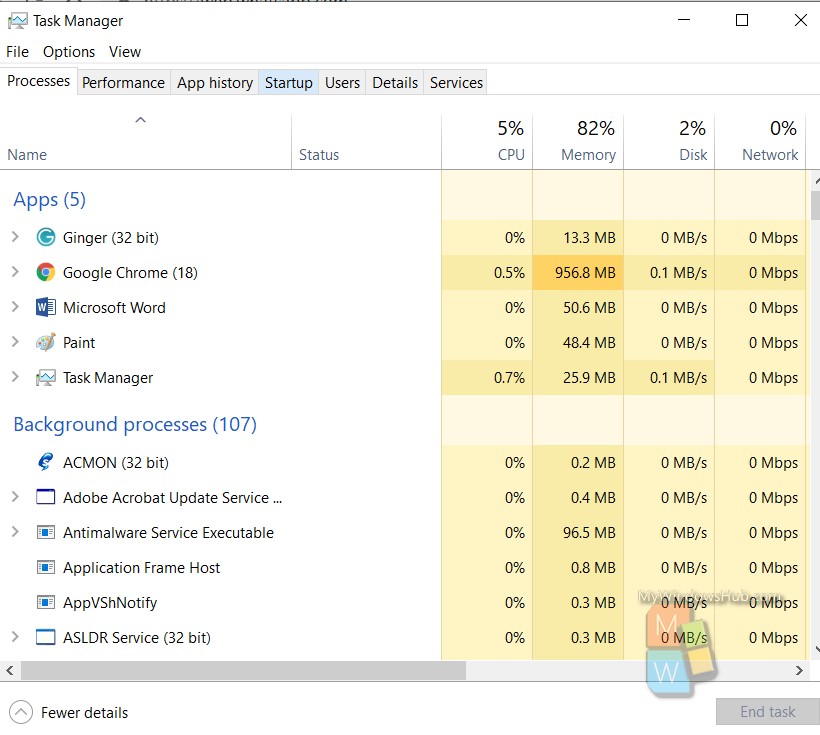 With every process, you can find the Status, which says enabled or disabled. To disable a Startup program, right click on the Status of the process and select Disable. It will be disabled.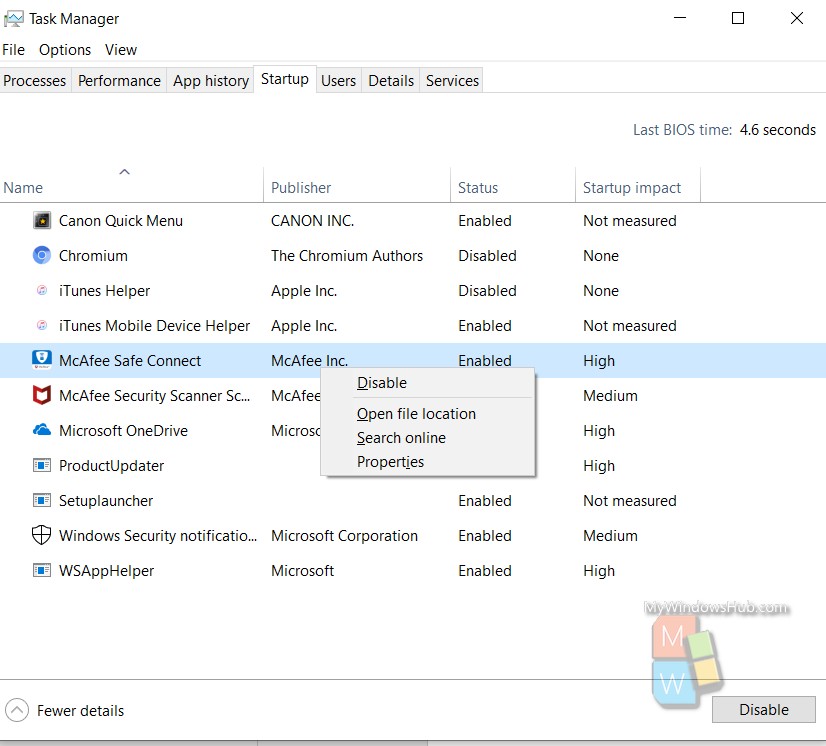 That's all!