Cortana is the Artificial Intelligence powered personal assistant of Windows 10 users. Cortana was first introduced with Windows Phone 8.1.  Cortana is deeply integrated with Windows 10 and this is now no more a news. Cortana is the artificial intelligence personal assistant for Windows 10 users that respond via voice commands besides text commands. Whenever we open Windows 10 PC, Cortana opens automatically detecting sound input. You can delete what Cortana knows about you. The information includes favorites, plans, interests, etc. When Cortana is enabled, the AI assistant uploads information from your device such as calendar, contacts, location triggered by Cortana. It also uploads browsing history to provide Cortana recommendations.
As Cortana is deeply integrated with the PC and Windows Phone ecosystem, they often work in a combined way, when logged in using the same Microsoft account to provide you a seamless service. Suppose you are working on your Windows 10 PC and your Windows Phone is on low charge, Cortana will notify you on your Windows 10 PC, that you phone battery is running low. Similarly, it will alert you about missed calls, messages, app notifications etc. If you do not want this collaboration, you can stop Cortana from sending notifications between devices. Check the following article.
Steps To Disable 'Send Notifications Between Devices' in Cortana for Windows 10
1. Open Cortana by clicking on the Cortana icon in the Taskbar.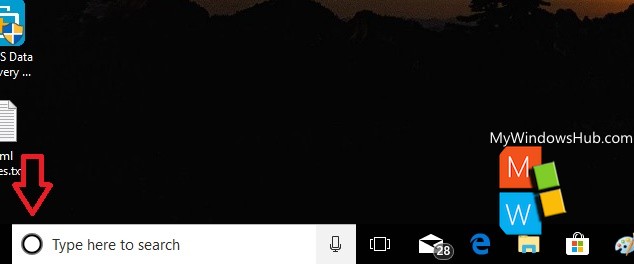 2. As Cortana opens, go to Cortana Settings by tapping on the Gear Icon in the bottom left corner of Cortana UI.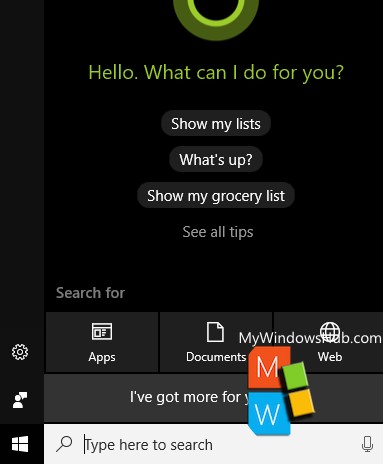 3. The required Settings opens. In the left panel, you will find an option called Notifications.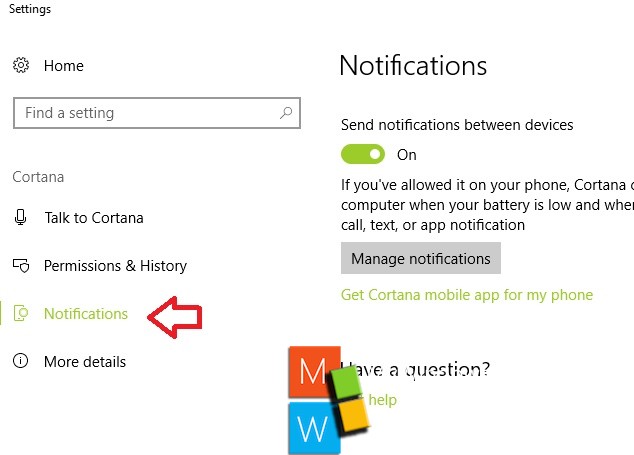 4. In the right panel, there is an option called Send Notifications between devices. By default, the feature is turned on. Tap on the slider to turn it off.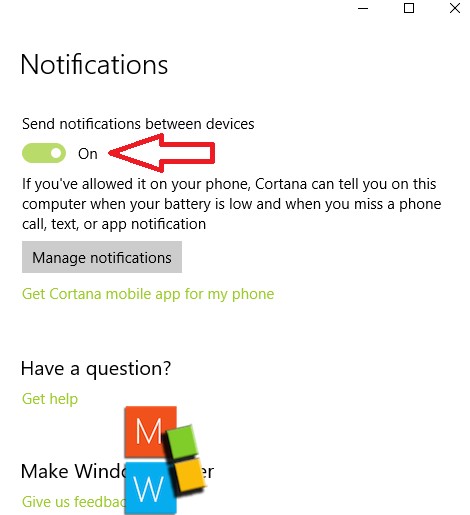 That's all!