Microsoft Excel is an extremely popular Office application among students, offices, researchers. It facilitates a plethora of options to create a huge table. You can create graphs, pie charts, trends of a particular business or scientific model and so on. The numbers of features are almost endless.
One of the common functions, that almost everyone perform in MS Excel is creating serial number columns. While expert users are well aware of the minute details of Excel app, new users may not know these simple tips. If you are writing each and every number in a serial number column individually, then it is time to look at this tip.
Steps To Create A Serial Number Column In MS Excel Sheet Without Individually Typing The Numbers
First type numer 1 in the first number entry of the serial number column, then in the next cell of the same column, type 2 and you can write the next number for another cell as well.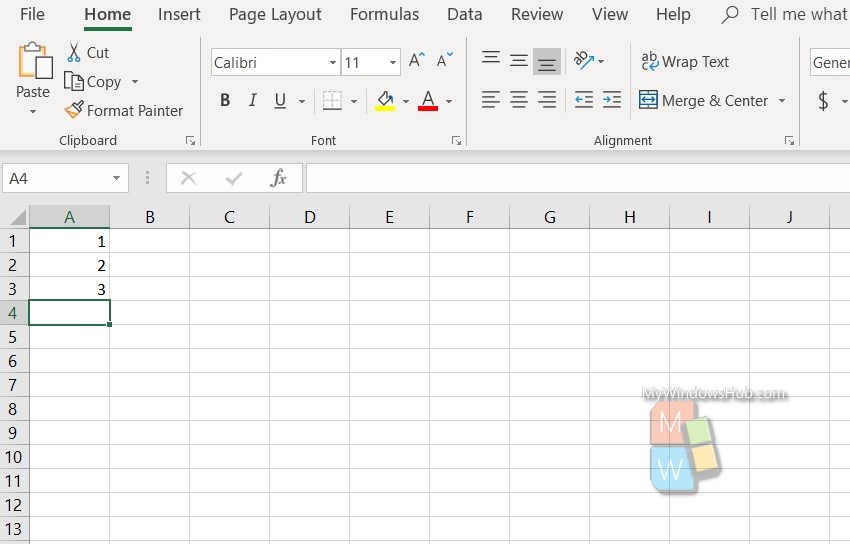 Next, select these three columns, and take the cursor to the point as shown in the screenshot.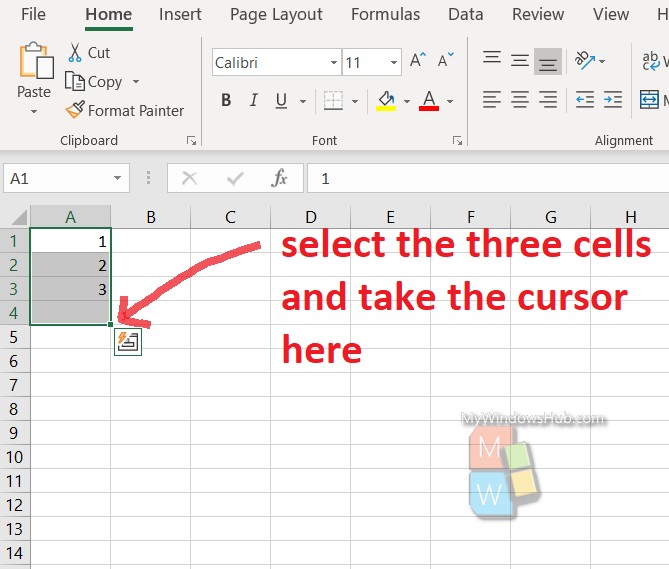 As you take the cursor there, it changes into a black ''+' sign. Now drag anf drop the cursor up to the cell of your choice.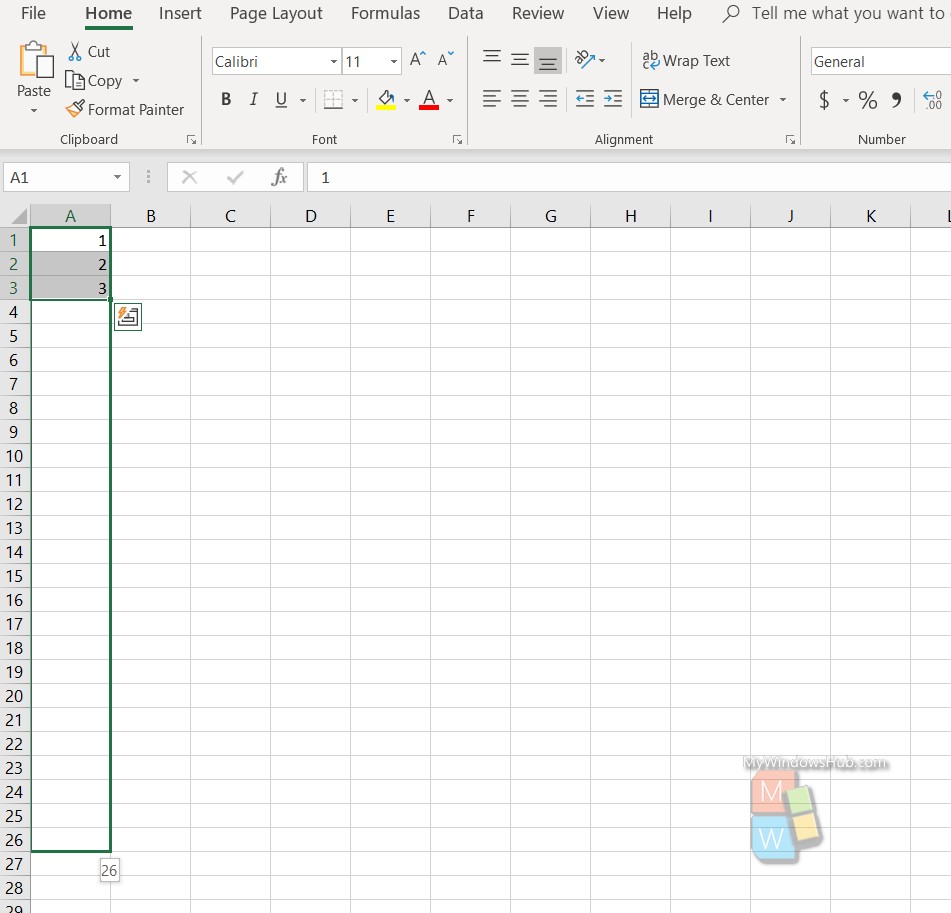 As you release the mouse or the touchpad, you will see the serial numbers have been created!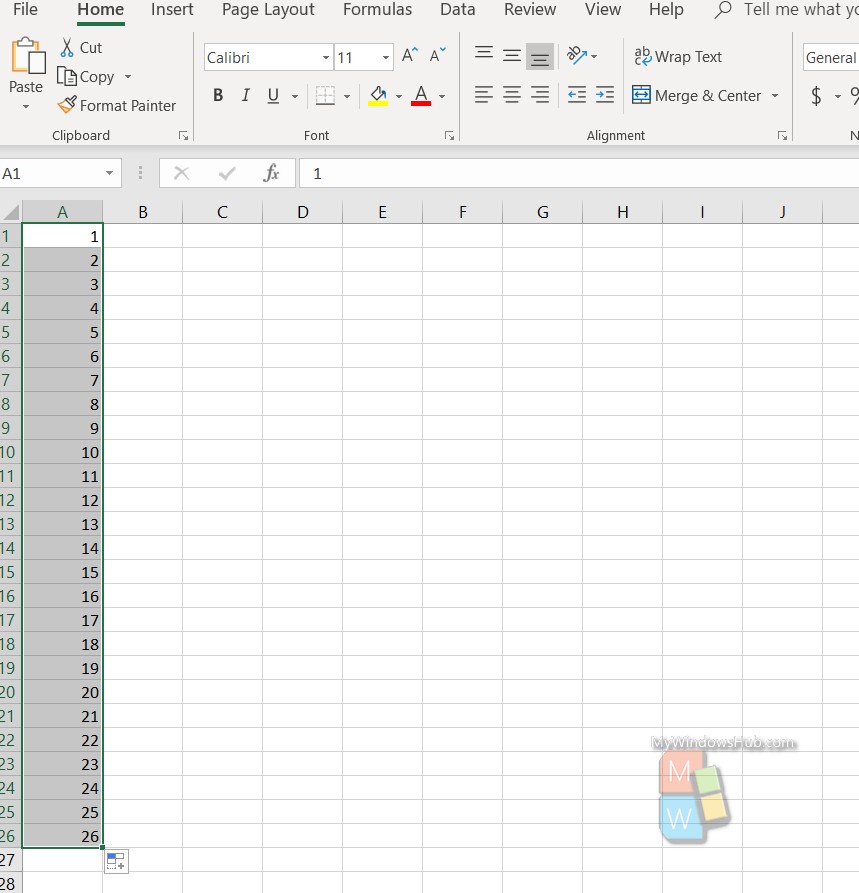 That's all! Hope this small tip helped you!