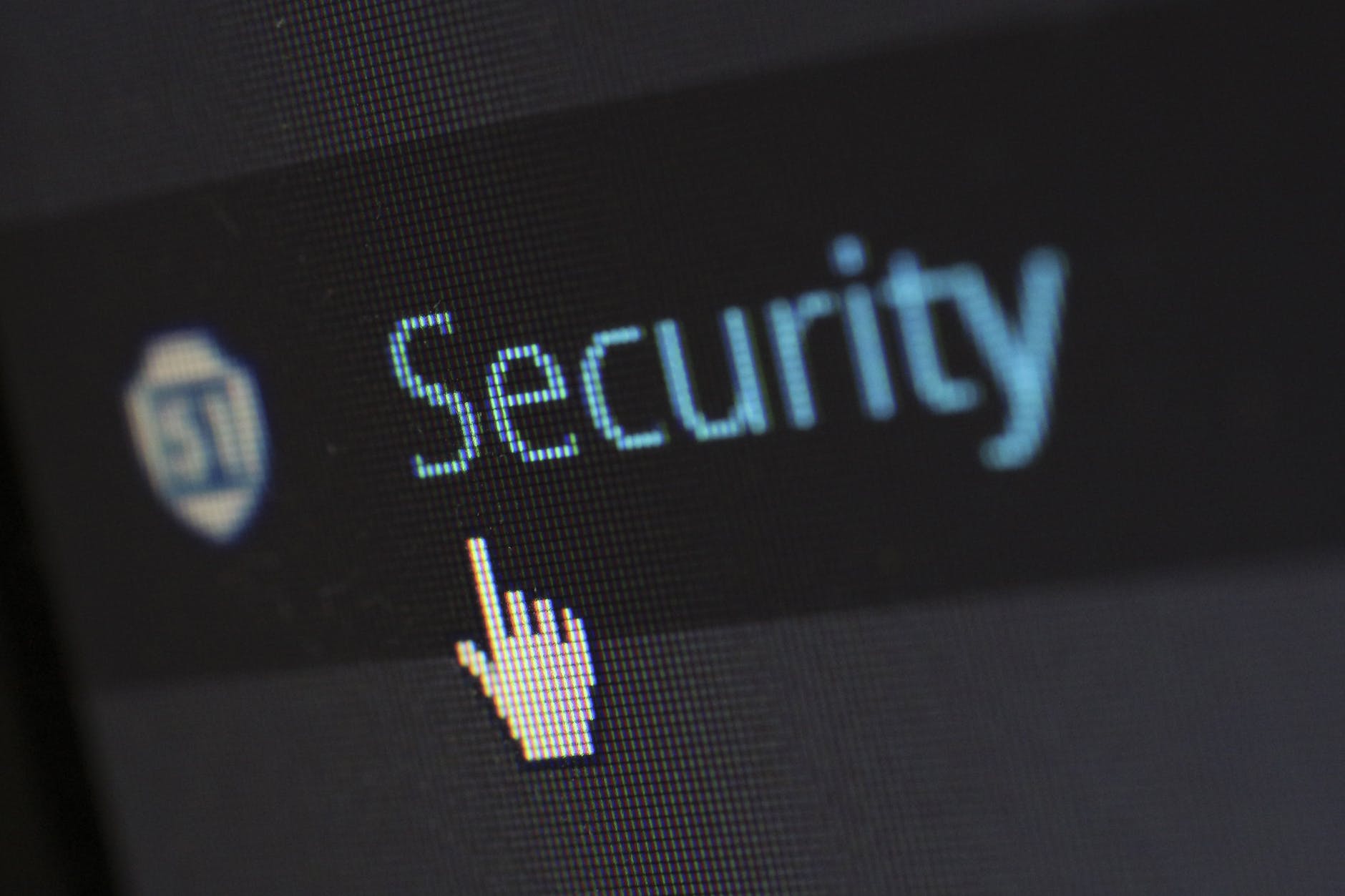 It is always irritating when you are on a website to look for something but ads keep popping up. The next thing you do is install an ad-blocker. Yet, how frustrating it is when every time a website asks you to disable your ad-blocking service or whitelist to continue using their website.
No doubt ads are the greatest money-making source or revenue source for almost all free websites and are even required for these websites to continue providing their services.
While advertisements are important, some websites just cross the line and pour so many ads that it becomes difficult for the viewer to move forward with any work and not only that, when you try using any blockers, the website won't allow you to access the free services on the website. In case you are finding a way out, let us get to a few options below.

Going Incognito
Incognito or private mode, found in most web browsers and browser apps, is widely used for various reasons these days. Using these modes for browsing websites keeps away from the storing of browsing history and cookies. When using incognito mode, you can get through a website without your ad-blocker being detected. However, you will have to tweak with the settings beforehand to have your ad-blocker enabled in the private mode. At the same time, get the ad-blocker settings to enable the incognito option in the extension settings. You can rely on the Firefox web browser for this.

Disabling Javascript
You can disable javascript for a particular site by making changes in the "Site setting". For that, visit the website, select the padlock icon located at the top-left corner of the app screen. Next, select the settings from the drop-down menu and you will be redirected to a different tab. There, search 'Javascript' and tap on the drop-down option to choose 'Block', and reload the page again.
There's a downside to disabling Javascript as it disables all the elements on the website and many things may not function properly. So, it works great if you don't have much to do and have only reading stuff or so, otherwise, it is a fail.

Accessing Cached Website
You already know disabling Javascript has downsides. Sometimes incognito mode falls flat. In that case, try to use the cached version of a website to go through without ad-block detection. You can work this out by getting the exact URL in Google search and select the downward-facing arrow (next to the ideal result) from the list of results and click 'cached' and you will have the cached website which is more like a snap of a website at a particular instant of time.

Reading Mode
The first Reading mode option came on Safari for desktop and mobile versions. The reading mode weeds out the javascript and gives a clean user interface with a focus on only the content. It can be possible, that the browser you are using doesn't have a reading mode. Well, you can rely on third-party browser extensions to do the work.

Using Userscripts
Userscript manager can help you get away with ad-blocking and view any website you want. Also, you won't have to go through the hit and trials of the previously listed ways and rather invest your time in a more effective solution. A userscript manager is also a kind of extension that renders a user interface for the users to manage the userscripts i.e., a javascript program to allow webpage modifications. You can use "Tampermonkey" for Chrome or Opera browser and "Greasemonkey" if you use Firefox. After adding the extension, you make modifications to the filter list and restart. Then you are all set to visit a website without the intruding ads.

Amongst all methods, an obvious solution to get through with ad-blocking is whitelisting a website that involves removing a single webpage or all web pages of a website from the ad-block service. Considering some frequently visited websites, you can whitelist them in the ad-blocker and also bypass the detection. All you will have to do is select the ad-block extension icon on the browser and disable it on the pages with the particular domains (the sites you frequently visit).
There are some paid adblocker services like Adlock which might be a one stop destination for users who are not tech savvy and will not be comfortable fidgeting with the browser settings. Adlock performs a complete setup of blocking adverts while surfing a website, and takes care of other factors, such as filtering cryptocurrency mining ads, video ads, keeping a track of bugs malware and non-secured websites, managing internet traffic, etc.
Considering the fact that ads are the primary source of income for many websites you see on the Internet today, a little decision should be taken accordingly. From a user's point of view, it might be disturbing and intruding a lot of times, but if it doesn't affect the work you do, you might want to reconsider using an ad-blocker. Incase, they really are an obstruction, you can go ahead with blocking, but if they don't, you can support the creator and whitelist the website.