Sometimes in Windows we encounter a problem "Library -ms is no longer working". This happens when you try to open any of the library folders Documents, Downloads, Pictures, Music and Videos but fail to do so because of some unknown error. The error message says that the respective library folder does not work properly. A solution is deleting the folder and restoring the folder. Deleting a library folder does not delete the folder content. So you can restore back the folder and get the files working, The following article shows how to mend the library error in Windows 8 and 8.1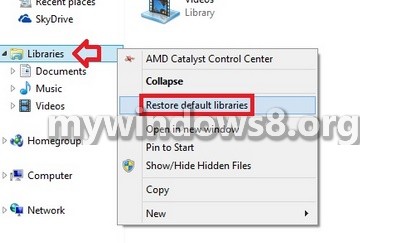 Steps to Fix the Library-ms is no longer working Error in Windows 8 and Windows 8.1
1. Open Windows Explorer, and right click on the affected library folder. Go to Properties.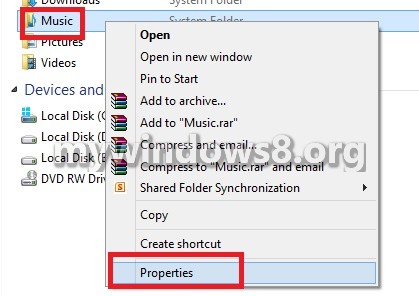 2. Go to Location tab and tap on Find Location.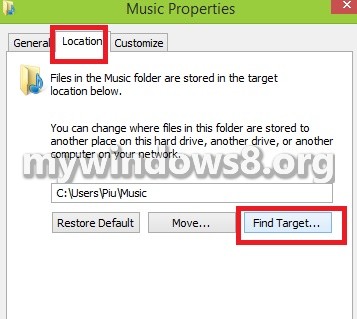 3. Now, right click on the folder and click on Delete.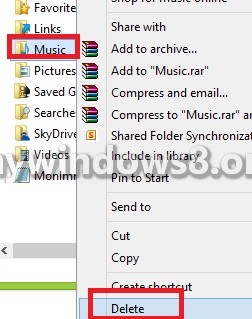 4. Seek administrator permission to delete this file.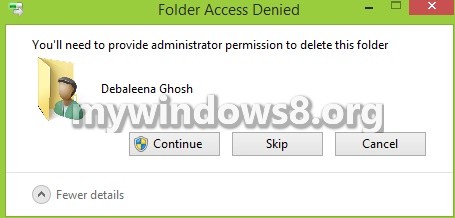 5. Now, right click on Library and select Restore default libraries.