Prediction Service is a very useful and important aspect o Google Chrome. It amplifies your searching and browsing experience by loading the pages quickly or suggesting URLs and search queires. Sometimes, Google Chrome browser displays a typical error which refrains the website from loading. The websites do not load, no matter how many times you refresh it. The error is ERR_NAME_NOT_RESOLVED and it appears randomly without any reason. The bug is a disappointing one and here are few tips that can help you get rid of the error. Google Chrome deploys a plethora of web services that improves your overall browsing experience. The web services range from suggesting alternate websites to loading pages quickly, when you cannot view a particular website. The prediction service determines the fate of browser much ahead of time in order to speed up page load times.
If these features seem to be unwelcoming to you, for privacy concerns or any other factor, you can turn it off. Prediction service helps you make the most out of a web browser. But as said earlier, if you want you can disable prediction service in Google Chrome. Check out the simple steps:
Steps To Disable Prediction Service in Google Chrome
1. Open Google Chrome, click on the three dot located at the top right corner of the browser.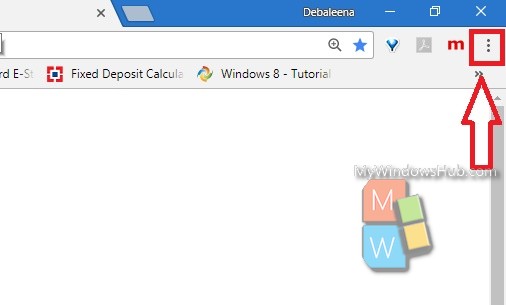 2. Go to Settings.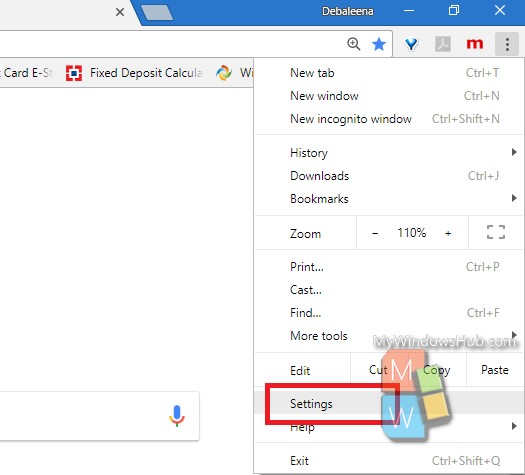 3. Scroll all the way down and click on Advanced Settings.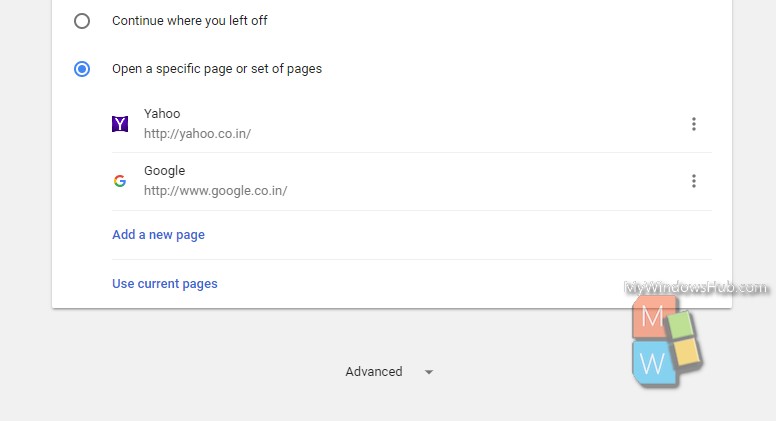 4. Under Privacy, find out "Use a prediction service to load pages more quickly".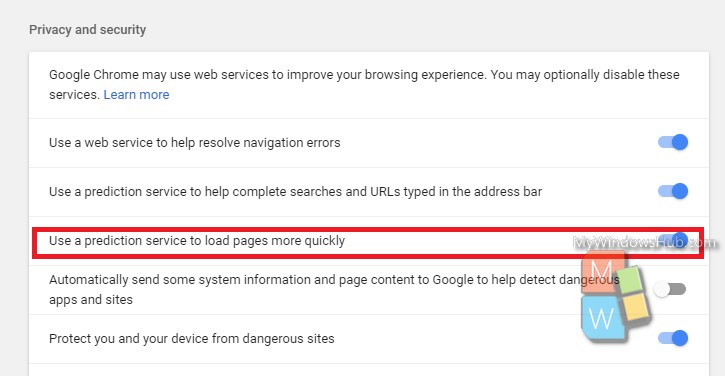 5. Turn off the the feature by tapping on the slider. Close Google Chrome and re-open. Or, you can simply refresh the browser by right clicking on the browser and tapping 'Refresh'.
That's all !