In 64 bit computers the drivers used have to be digitally signed. Digital signature is a special security mark on a driver or a document that preserves the authenticity of the document. A digital signature indicates the company which has published the driver so that you can verify whether any content has been altered by any unauthorized mean. Many drivers are modified after release which can also be determined by digital signature.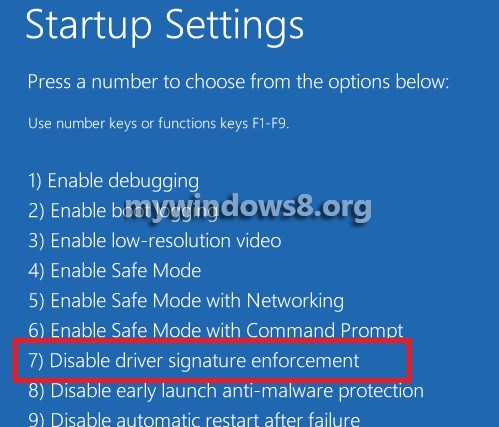 So a digitally signed driver verifies its identity with a certification authority to make sure that the driver is authentic and belongs to the respective publisher. So if you want to install unsigned drivers in your 64 bit Windows 8.1 device, you have to disable the driver signature enforcement. The following steps will help you to disable digital signature verification and install unsigned drivers flawlessly.
Steps to Disable Driver Signature Verification on 64-Bit Windows 8.1
1. Open the Charms Bar by taking the cursor to the top right corner of the screen and move down, click on Settings and then click on Change PC Settings.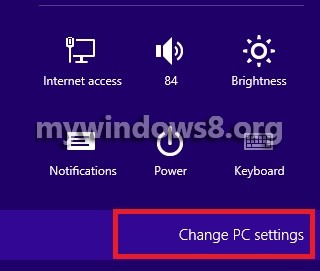 2. Click on Update and Recovery.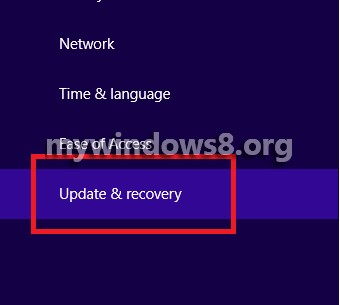 3. Next, click on Recovery.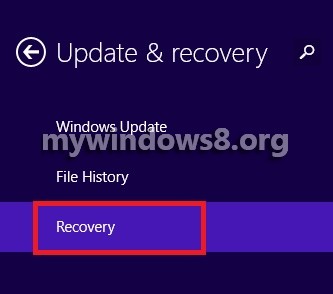 4. In the right pane, under Advanced Startup, click on Restart Now.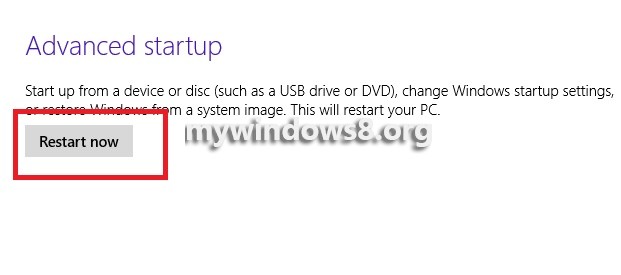 5. Now click on Troubleshoot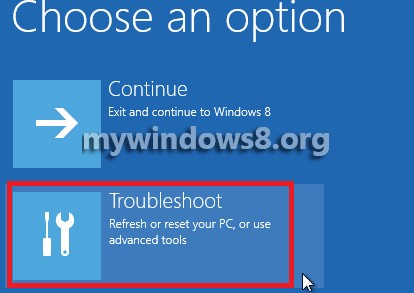 6. Click on Advanced Options.
7. As Advanced Options open, click on Startup Settings.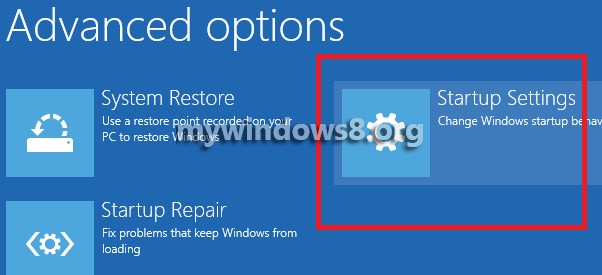 8. For modifying boot time configuration, you have to restart your computer. So click Restart.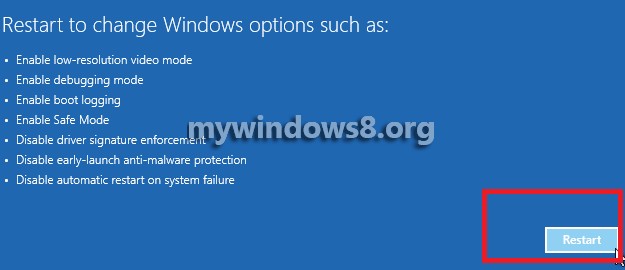 9. From the following options select an option by pressing the number. Here your required option is Disable driver signature enforcement.