The CES 2017 has started and like every year tech giants gather at one stop to showcase some of their exquisite products. Like Hp has recently announced its high end Sprout Pro Windows 10 PC. Dell has also come up with a pair of Surface Studio competitors- Surface Canvas and XPS 27. Dell canvas can be attached to your Windows 10 PC and let you create Studio. On the other hand, XPS 27 is an all in one product. The Surface Studio by Microsoft was launched in October 2016. Just two months later Dell has brought these two devices.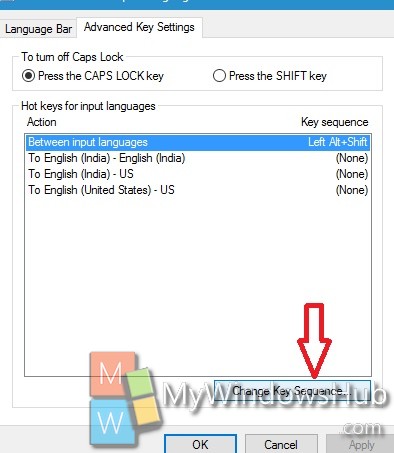 The Canvas and XPS 27 bear a lot of similarity to Surface Studio in terms of specifications but the Dell products come with a twist. The XPS 27 sports a 4K display. It also has a 'Precision' model that includes an Intel Xeon processor. The audio quality is dine yet humongous. Dell claims that the sound intensity is 50% louder than any of its competitors.
However, Dell Canvas is not a full fledged Surface Studio counterpart but just the monitor. Canvas has a lot to offer.Even though it's not a standalone device but a support to the main device, it has a plethora of new features for users who want to draw. It sports a 27-inch QHD display, Wacom pen support, and its version of the Surface Dial, called Totems. Canvas comes with two different kinds of Totems.
The Dell Canvas will launch sometime in April and will be priced at $1,799. For the XPS 27, it's available now starting at $1,499, but the Precision model is coming in April starting at $1,599.