Taskbar contains several buttons or items which are of great importance to us. The panel where these icons prevail are known as System tray. The system tray items can be altered according to your choice using the Control panel. Several methods are there like Taskbar properties method, Control panel method and so on. These versions are preferably for the previous versions of Windows. Windows 10 has some easy and different methods to do it. We'll discuss it here.
Steps to Customize Icons From The System Tray In Windows 10
1. Open the Start Menu and go to Setting. Open System.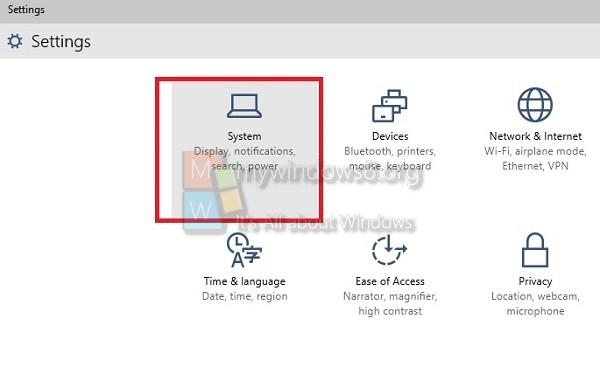 2. Now go to Notifications and actions.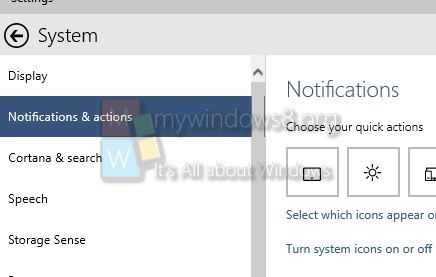 3.Tap on Select which icons appear on the taskbar.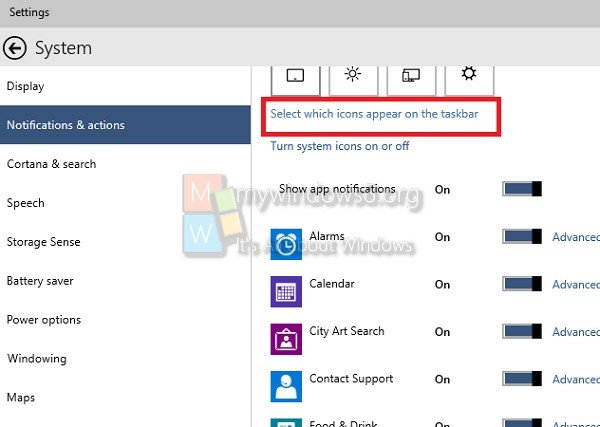 4. Now you can add or remove any option of your choice by moving the slider to ON or OFF.