Windows Hello is a smart security feature that unlocks a computer only when the user's face comes in front of the lock screen. Even though Windows 10 has introduced the Windows Hello feature as a highly secured mode of locks creep, Windows Hello is not available in every Windows 10 device. Right now, it only works in Surface Pro 4. With Windows 10, Microsoft has given a great deal of effort in order to protect both home and business users. Hence they introduced the Hello feature which enables a user to unlock a machine using biometric passwords. Windows Hello will support three different types of passwords like fingerprint scanner, iris scanner and facial scanner. Thus means that in future, Windows can be used in business sectors and the security systems will be strong enough to aid the systems.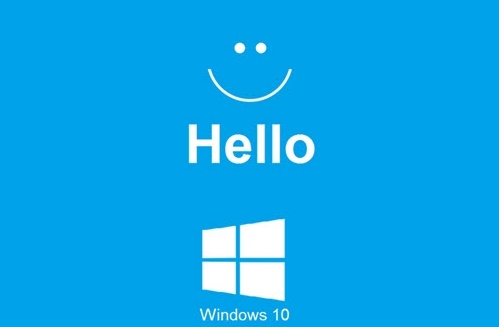 Despite of all these amazing qualities, not every Windows 10 user will get to experience this. Only Surface Pro 4 users will get the special camera to hold the Facial unlock method. The method does not work on the Surface Pro 3, Surface 3, or any other earlier device. Other than this, Surface Pro 4 has a fingerprint scanner option which is there on a special version of the new Type Cover.
In a blog post Microsoft said,"With Windows Hello, you'll be able to just show your face, or touch your finger, to new devices running Windows 10 and be immediately recognized. And not only is Windows Hello more convenient than typing a password – it's more secure! Our system enables you to authenticate applications, enterprise content, and even certain online experiences without a password being stored on your device or in a network server at all".
Check out the demonstration video for a better understanding.