Windows 8 and 8.1 like its previous predecessors manages certain amount of memory or space of the hard disk to accomplish flawless operation of the operating system and prevent it from facing problems like sudden slow down of machine, Blue Screen of Death (BSOD), unwanted prevention of data access. This memory occupied is called virtual memory or paging file. By default the OS automatically manages this memory but sometimes you may require to change the memory allocation for any technical issue like scarcity of hard disk space. So customize the virtual memory into a size within permitted limit.
Steps to change the Virtual Memory size in Windows 8.1
1. Right click on the Start Button and select Control Panel.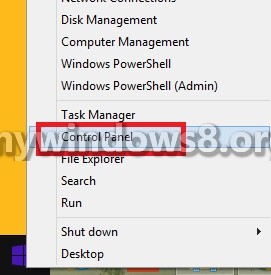 2. Now go to System and Security.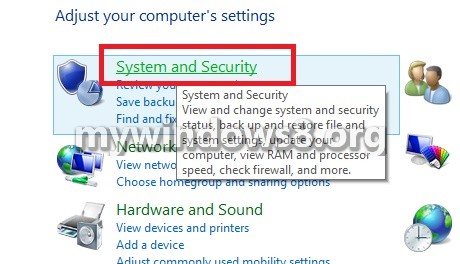 3. Click on System.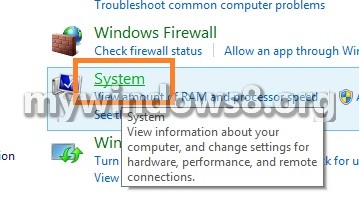 4. Now tap on Advanced System settings from the right panel.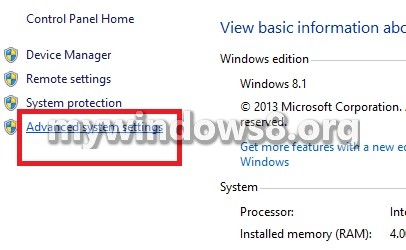 5. Click the Advanced tab, and then, under Performance, click Settings.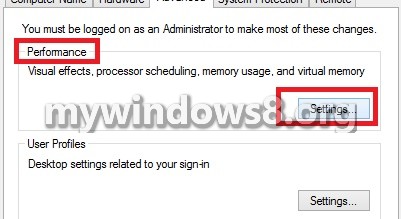 6. Under the option Advanced check the Virtual memory option and click Change.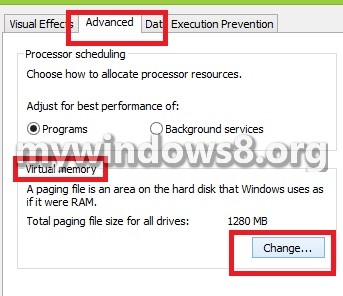 7. Uncheck the option Automatically manage paging file size for all drives.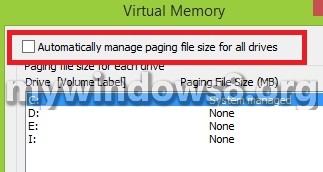 8. Under Drive [Volume Label], click the drive that contains the paging file you want to change.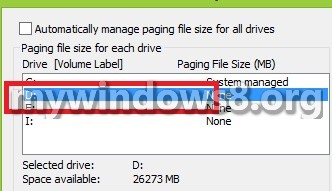 9. Click Custom size, type a new size in megabytes in the Initial size (MB) or Maximum size (MB) box, click Set, and then click OK.