This tutorial will show you how to change touch keyboard behaviors in Windows 8.
Touch keyboards where famous in the tablets as well as the smartphones till a few months back but now with the new Windows 8, a new design for keyboard has come both for PC's as well as tablets. This has been done to improve the user friendliness of the interface. While designing the keyboard the designers kept a lot of things in their minds, they thought about the postures of using a keyboard and optimized the position and designs of the keys in such a manner that it would be comfortable for the user.
Two designs came out of their minds, 1st being the standard keyboard for users those who like to hold the tablet/keyboard in one hand and type with the help of other and the 2nd being the split keyboard for the users who prefer to type using both of their hands simultaneously for faster typing. To change the settings of the touch screen you just need to go to the control panel's general settings option and change the settings as per your requirement under the Touch Keyboard option.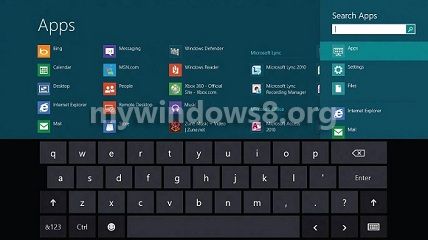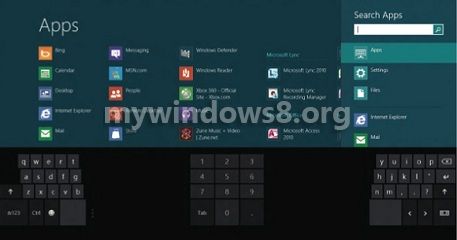 Steps to change touch keyboard behaviors in windows 8
1. To change the settings you need to go to the control panel, On the desktop press Window + X buttons and click on control panel.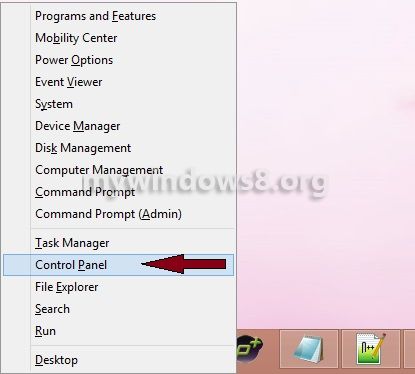 2. Now, you will find many options on the left hand side, click General Option.
3. After selecting general options you will find settings option for Touch Keyboard, select/deselect the options as per your requirements.