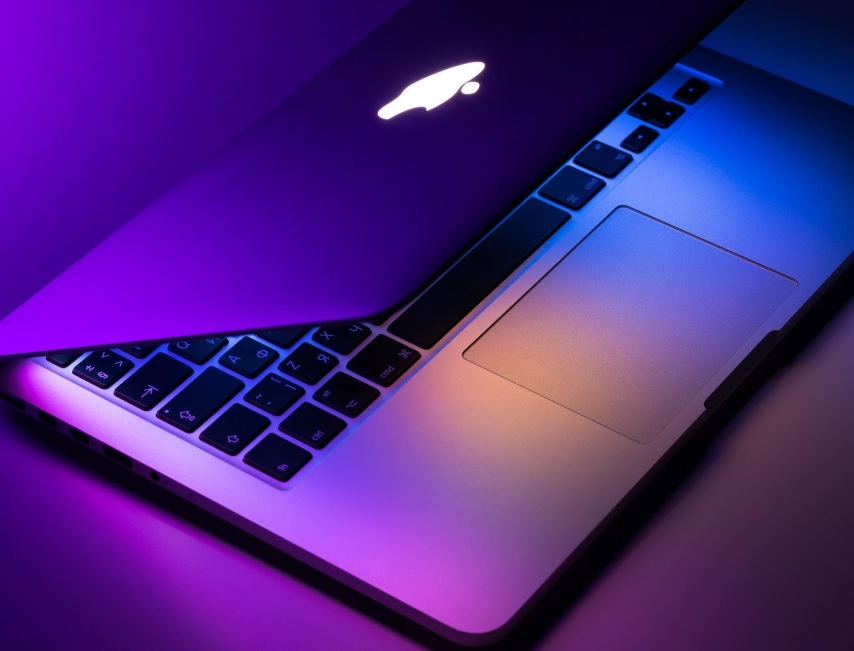 Your business website is the lifeblood of your company. The key to having a great website is making sure that it is providing value to your customers. If your business's website is not providing answers to customer questions or offering your products and services, then essentially it is taking up space on the internet. When a business site does not provide value, then your customers are naturally going to look somewhere else. Therefore, it is imperative that your business website is completely up to date, working properly, and the copy on the site is engaging and ready to sell. If this is your site, you are ready to expand your online footprint.
One of the most important things that you can do in order to facilitate your business's website being one of the best among your competition is using web design software. The reason why is web design software helps your business get a great design without you having to do a whole bunch of work and play around to get the ideal design. Whether using free or paid web design software is a personal preference, however when you use paid software, generally there are more options. Using these options is the key to designing your site. Once you do a great design, it will catch the eyes of your customers and it will lead to greater sales. Design is one of the keys to success, so implementing a great design will ensure that your site is constantly relevant and engaging to your people.
Here are five simple ways that will improve your site.
Implement SEO
The reality is that your site is only relevant if it appears on searches. If it is not appearing on searches, it is because the copy on the site is not registering with the algorithms of major search engines like Google. The way to do this is using keywords. You can use keyword software but an easy hack is to go on Google and search for things relevant to your business. When you see the hits, you'll get a good idea of what works and what doesn't. However, there are some other things you need to do as well. One way to get ahead is with Alt-Tags of your images. The way this works is the search engine will scan a site. When it scans the site, it scans everything, including images. If you have images with alt-tags, that makes your site have greater relevance. Use meta descriptions as well, and your site will be an SEO powerhouse.
Use Analytics
Facebook and Google both have pixel services, so add them. There are great benefits to this, and one of the benefits is tracking your visitors. There are a couple things you need to know about your site visitors. The first is you must know how many visitors are unique and how many are returning visitors. This is important because if you have a lot of returning visitors, it means that your sites content is quite relevant to their needs. The next is you need to know how long people are on your site. The longer they are on your site, the better and more relevant your site is. Finally, you need to know the click through rate. Find out if the people on your site are clicking through or if they are simply browsing and leaving. Click through rates are extremely important to e-commerce. If people are looking at items but not buying, this could be a major indicator that your copy on the page is not making them purchase the product, and thus you need to improve it.
Incorporate a Blog
There are a few ways to do this, but the main thing you want to do is have your customers see your site as a repository for information on how to use your products. If they see this information, they are more likely to stay on the site and purchase items. One thing you can do to boost engagement is having your customers write blogs about the products that include success stories. This is a really simple way to make your customers feel a part of your business, and that in turn will boost your engagement, especially when using social channels.
Beautiful Graphic Design
If your site is boring, then your content by extension is boring. If your site is too busy, then your content will seem onerous and complicated. Find that middle ground. As a business person, your expertise is most likely not in graphic design. One thing you can do is hire a graphic designer to make your site more aesthetically pleasing. Another thing you can do is hire them as a consultant. If funding is a problem, show your site to people who you trust and tell them to be candid. They will let you know if your site is looking good or if it needs work. When using a site builder like Weebly or Wix, you will have plenty of graphic design options that will help your site look proper and clear out the clutter.
Periodically Redesign Your Site
There are a lot of benefits from a site redesign. The first benefit is you can promote it and you will get a bump in traffic, that's always a positive thing. The second reason for a redesign is that there are new things constantly emerging to have your site running more efficiently. If your site is efficient and modern, you will have customers constantly coming to your site. Also, the more your site is updated, the more the search engine algorithms rate your site, which means that you head higher up the search engine rankings. Don't redesign the site every week. Instead, do small tweaks here and there, but every year or so, you may want to update things like the graphics. There is also great benefit to tweaking your copy every now and then, because new things are always coming out and staying on the cutting edge keeps you relevant.