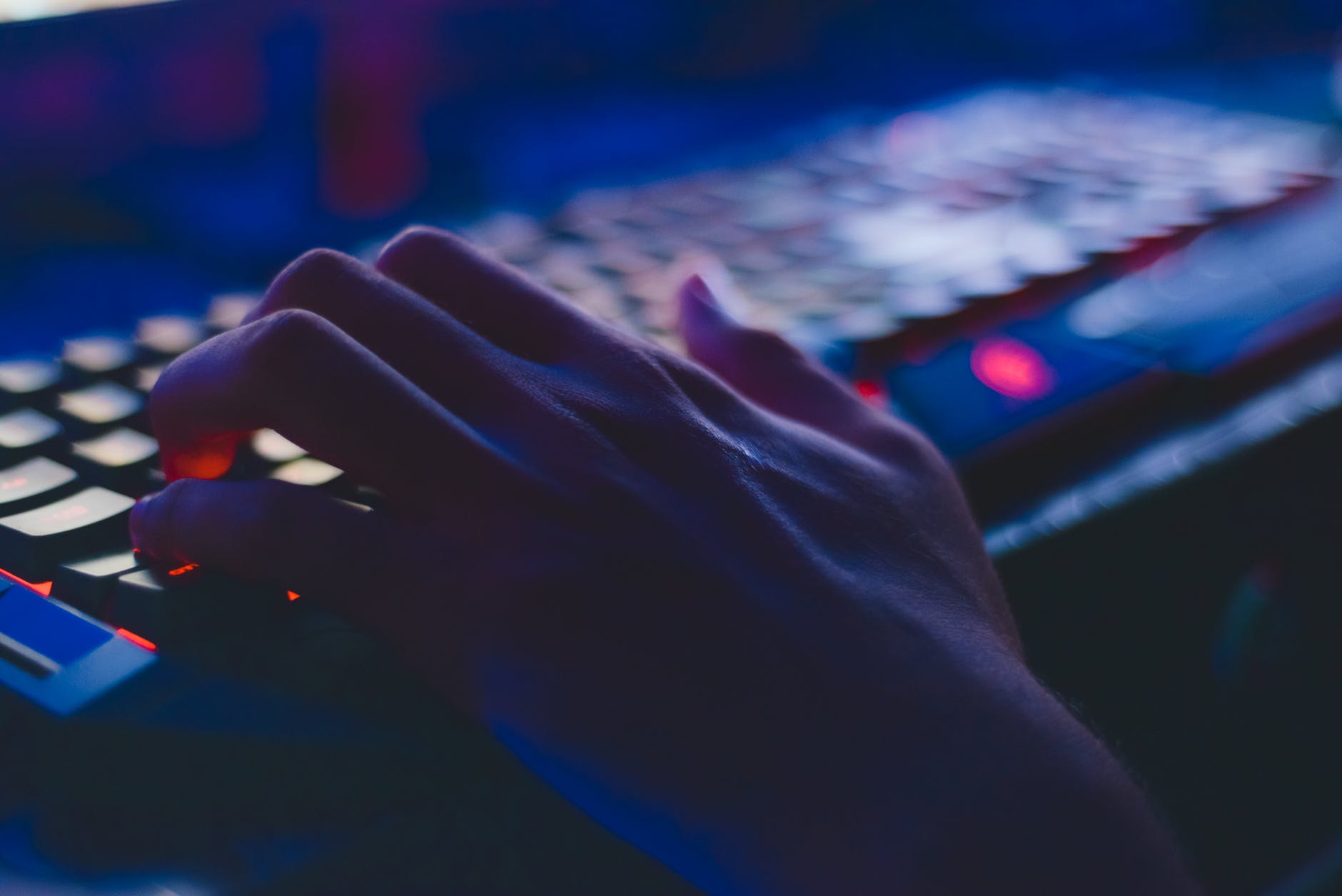 For some people, essay writing is a nerve-wracking task, and other people enjoy it. According to the research, out of hundred hardly twenty students like essay writing.
There are two types of essay writing one is creative, and the other is academic. Some students claim that can easily create good quality creative essays, but when they come to academic essays they find to produce them hard. When we write a custom essay, it requires several things to put together in order to write a worth reading paper. Some students claim that research to collect data is not an easy task. It consumes a lot more time. On the other hand, when students start college, they also start their part-time jobs due to which they don't get enough time to complete their task.
As we all know, these days, online writers are active. They claim to produce high-quality research papers, essays, assignments, and term papers to attract students. If you are struggling with your writing tasks and looking to hire the essay writer, then you should consider to read and follow our guidelines.
All That Glitters is Not Gold
When you search for online writers, you get confused about who can be the best for you. All try to attract their clients by offering excellent services. Whenever you visit an online website, make sure to check whether they provide the same services which they claim or not. In this way, you will be more likely to hire the right one for you.
Ask For Writing Sample
Most students overlook the importance of checking work quality. Don't just believe words ask for proof. Whenever you come to hire an online writer before paying him/her ask to send you some writing samples so you can identify whether the writer provides valuable services or not. If you notice your selected writer is not taking your demand serious, it can be a red flag for you. Make sure to hire a writer who does not hesitate to send you his/her created work.
Don't Pay Advance
As we all know, online scammers are also active. They trap students by offering them unlimited services at very low rates. They ask their trapped students to pay them in advance, so whenever you encounter such things, leave their services for others and save your money.
Ask Your Hired Writer For Editing or Re-Writing Services
Whenever you come to hire online writers, make sure to ask whether they provide editing or re-writing services or not. Most of the time, when students receive their purchased documents, they don't find it according to their requirements. Sometimes they miss important informative points to mention. To handle such conditions, ask your writer if he/she will provide editing or re-writing service.
Compare Prices
It's not a good idea to someone what he demands. Online writers know students are struggling with their academic tasks; they need professional writers to achieve their goals. Whenever you hire a writer, make sure to negotiate on the price which he demands. In this way, you may be more likely to hire someone at reasonable prices.