In business, technology has always been one of the driving factors for progress, innovation, and increased profits. This hasn't changed today.
In fact, technology is even more important than ever. So many tech solutions are coming out every year and being able to recognize the solutions that will improve your business is essential.
On top of that, digital software solutions are available to everyone and today even SMBs can afford some of the latest solutions. One of the latest trends in business is automation.
This term includes a palette of software solutions that can handle certain workflows of your business and help employees get rid of technical and mundane tasks.
These tools don't have the human error factor, and they do tasks just as well as employees. This means they save valuable employee time and give them the option to work on something important. Here are some of the best automation tools.
Chatbots
Some of the best AI chatbots hold great power when it comes to communicating with customers and gathering important information. AI chatbots are primarily customer support tools that are designed to completely replace human customer support, and they can do it.
Chatbots are coded to learn about customer behavior and provide them important answers through their databases. What's even better is the fact that today there are platforms like SnatchBot.me which provide businesses the option to create and customize chatbots without needing any coding knowledge.
At the same time, with a chatbot API, it is possible for organizations to integrate various other tools that they are using to provide better information to their chatbots so that they can deliver it to customers. The technology is there and businesses need to find the best use of AI with chatbots.
CRM Software
Customer relationship management software tools have a lot of different functions and features. Most of them operate on similar principles but they offer various automation functions that vary from one tool to another. These tools are widely used by large businesses but small organizations can also make great use of them.
CRM systems are designed to maintain business workflow and sales processes. This software also allows you to create customer contacts and store important information about them that can help you sell or market products to them.
A CRM software can help you reduce potential errors, and help you neatly store information about all your customers. Based on this information, the software can be used for various forms of automation, including marketing, email, sending them messages on important days, and so on.

Email marketing tools
No email marketing campaign today is handled manually as marketers rely on various software solutions to get the job done more efficiently.
Today there are various automated email applications that can respond on your behalf automatically, help create and manage mailing lists, send emails when a certain condition has been met, and so on.
With these tools, you can even customize your email messages and ensure that they aren't generic, in spite of the fact that they are sent in a bulk. This means that they save you a lot of time while helping marketers retain the quality of their messages.
Even though you might be already using some tools for sending newsletters, some of the better solutions you should focus on using include MailChimp and Constant Contact.

Productivity tools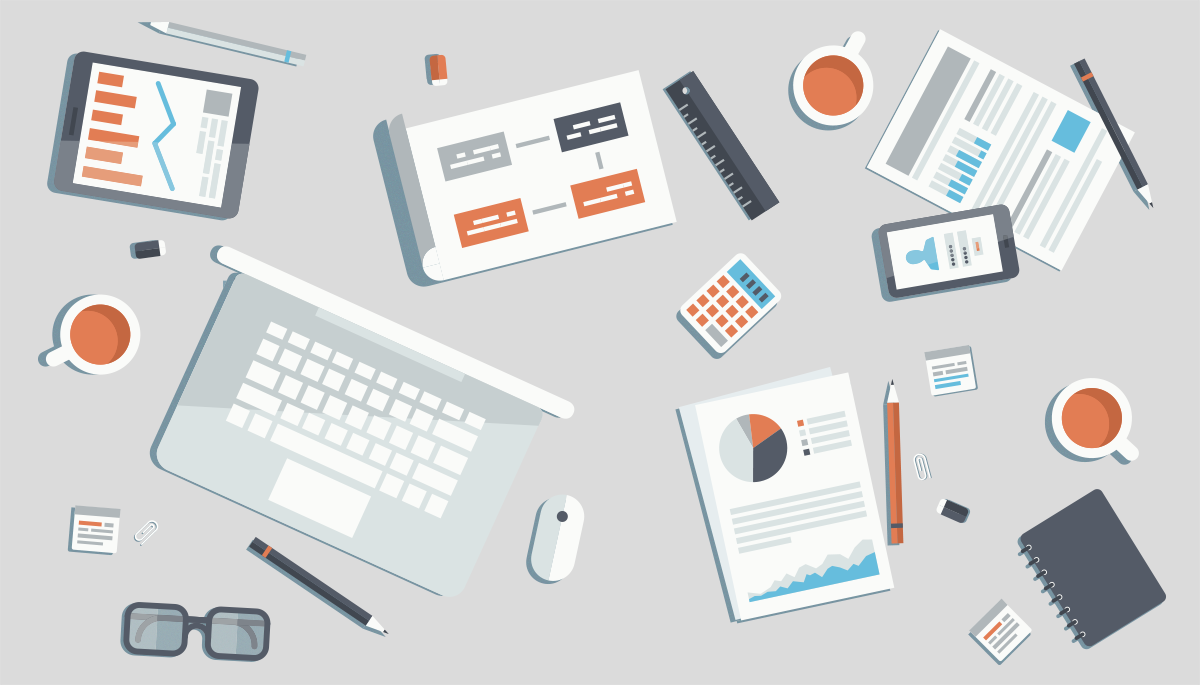 G Suite and Office 365 are some of the most known office productivity tools and most people that work in this kind of environment know about them. When talking about automation, these are some of the most supported tools, as they have a lot of options available.
Apart from the fact that they can be integrated with many different automated applications, they also have a lot of different add-ons through which different tasks can be automated. This also includes various different project management tools and time tracking solutions that have automations.
An automated project management system can make your project management a lot easier and always notify both you and your employees of what needs to be done or what was potentially overlooked.

All these different types of automation can be found for a small fee or even for free. Invest in automation as soon as possible and help yourself turn your SMB into a larger, more efficient organization.