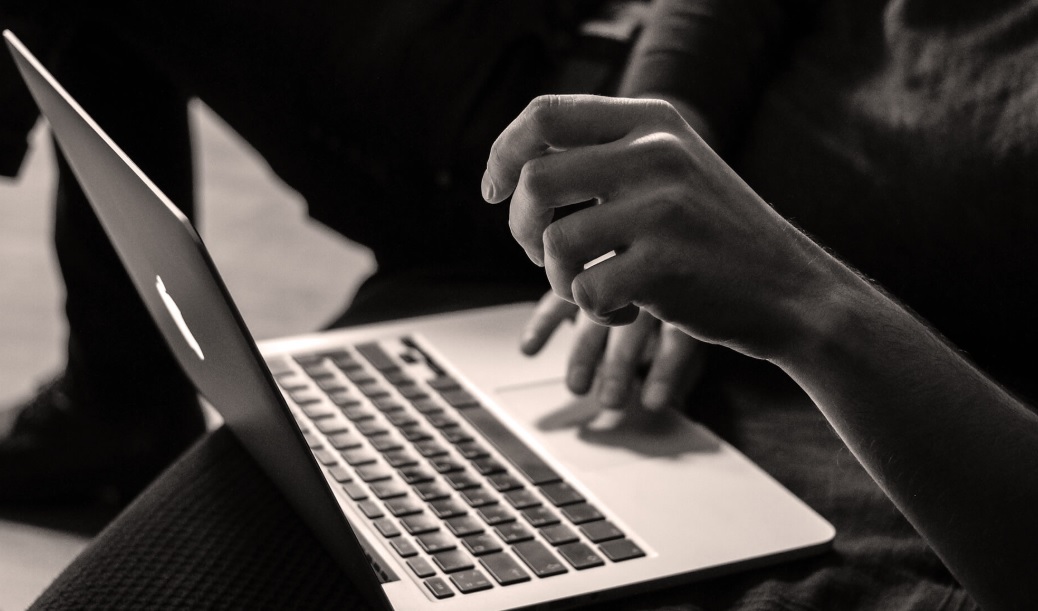 It can sometimes be difficult working in the field, no matter what industry you are in. From construction crews to marketing teams, it can be problematic to continually communicate with the home office in order to stay on task or to submit any proposed changes. If you are the owner or director of a company that relies heavily on a mobile workforce, here are three of the most important tools you should be using for your teams in the field.
1. Project Management Software
One of the biggest obstacles mobile teams encounter is staying on track with any project they are working on. No matter how big or small, something always seems to change midstream, which sometimes brings work to a complete standstill while new orders are distributed. Project management tools can keep everyone on the same page at all times. In fact, giving your team leader remote access to project management tools can keep everyone in the loop as changes are made. Perhaps some materials didn't arrive on time or the client requested changes. No matter what the holdup, project management tools can keep the wheels running smoothly so that there are no unnecessary and often costly delays.
2. Skype
Sometimes clarification is needed, even with a project management dashboard. This is where a tool like Skype comes in handy. Whether phoning or using a chat feature, it is easy to quickly touch base with remote workers who need to hear your ideas on going forward. Again, changes midstream can bring an entire project to a screeching halt and this often entails clarification from the home office. Skype is an amazing communication tool, especially when that remote team is in another country or state.
3. Dropbox
How do you send files back and forth to your team? Email can be a bane to your corporate existence. So many corporations are turning to file-sharing tools like Dropbox to get files quickly, and safely, to teams in the field. For example, what if your engineers made changes to blueprints? It's much easier and much safer to drop the new file in Dropbox than to transmit it via email, no matter how safe or fast you have found it to be in the past. There is no waiting for a file to go through one server to another because both the home office and the remote worker can access the same file folders in the Cloud. Dropbox is an amazing tool you really should be using if you have a remote team.
On a final note, the one tool you are probably already using would be some type of mobile security software. Remote teams often rely on digital technology for all of the abovementioned reasons. It has become increasingly easy for hackers to breach data being transmitted on mobile devices and this is something your company just cannot afford. Communication is vital, but safety is also a very important issue. Keep your workers in the loop and keep those communications safe. These tools are the place to start.