Before installing the all new Windows 8 Pro, if you want to know how long it takes, to manage it better with your schedule, this article will help you.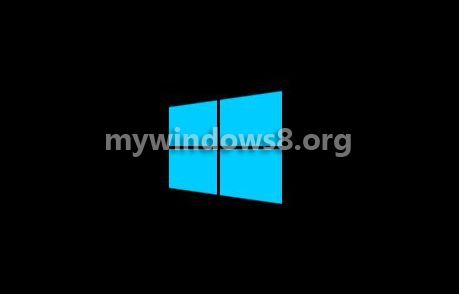 Normally Windows XP takes 45 minutes to 1 hour to install. The time reduced to 30 minutes for Windows 7. Though, the installation time depends on machine configuration. But the minimum required configuration gives you a standard installation time. For my computer, installation of new Windows 8 Pro took about 10 minutes. No doubt it is quite lesser than other Windows Operating Systems.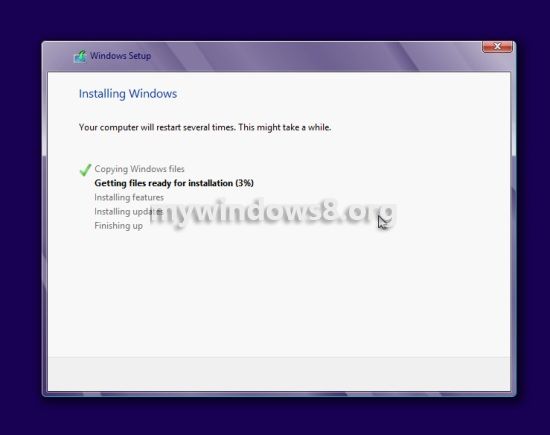 My computer configuration is :
1. 4 GB RAM
2. 1 GB ATI RADEON HD Graphics card.
3. Intel i5 2430-M CPU @2.40 GHz processor.
Microsoft has been improved the installation time from Windows XP to Windows 8. With all others features, it has been improvised to do its procedures into nearly half time than its predecessors.