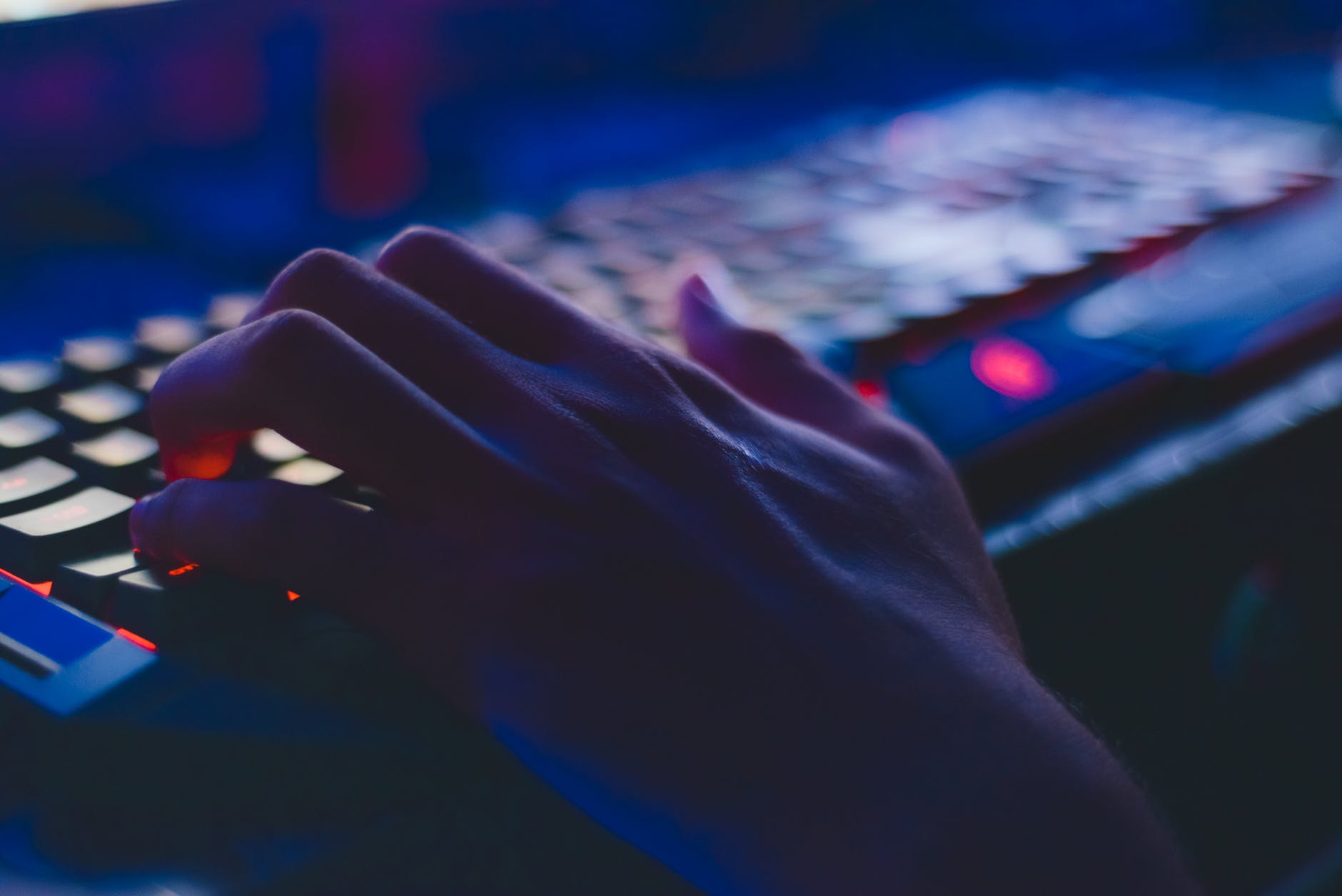 Most businesses are introducing the new ways of working in the present time. It is important that the candidates get evaluated and assessed in the most effective manner at all levels. Moreover, if you are using any methods or techniques like training for the employees or trainers; make sure that you evaluate the training programs too. More and more companies do pick training sessions but they hardly assess the effectiveness and productiveness of the training.
You know when setting up evaluation, forming the assessments that can provide relevant information about how well the learners learn, how much of it is going to be implemented etc. might be seemingly abstruse. Another aspect that mostly hinders evaluation is the fact that training managers and L&D often feel of it as an afterthought rather than thinking of it as a portion of the learning development itself. Hence, the evaluative model mostly fails to evaluate the actual results. Once you make efforts to do the training effectiveness evaluation, you can ensure that your training produces the best and the most productive employees for your organization.
What is the importance of training evaluation?
Statistics have proved that businesses across the world invest heavily in employee training and development. Apart from enhancing knowledge and skills, measuring training effectiveness has turn out to be an important tool to enhance employee engagement and retention. Results and measurements of past training even act as crucial indicators while planning future workshops.
Organizations must ensure that employees can demonstrate a positive influence of training through improved productivity and general skill development. With the growing concentration on continual learning and development, businesses are keen on classifying reliable metrics and methods to measure the effectiveness and the ROI of such staff members or employee training initiatives. After all, you would not wish to deliver training that does not cater expected results.
The importance is apparently clear and the following points would give you a clear insight:
Gathering Information
The success of training remains in the way it is enhanced or modified from time to time. But how is that done, where you should begin from. Training evaluation is a way to gather such raw information, feedbacks, how the learners access learning, how they grow, where do they drop-out? and the entire enchilada. It is something that assists in understanding what needs to be simulated, what needs to be chunked out and what requires to be improved.
Receiving Concrete Answers
ROI the answer to all investment combats how would the training help? Good evaluation gets the answers for all that and more. This information or data can be used to convince the main stakeholders and in negotiating the training budget as well. Of course, once you have the answers to the questions that matter the most; you can customise the training programs accordingly. You can always customise the training programs for your employees. Once you use the assessment tools and take different measures after answering the main questions you have in mind, your training program would turn out to be a great powerful asset for your business.
Analysing the efficiency of Training
Though this may very well be the main role of training evaluation and assessments, yet reports often cater the bigger picture when analysed. Even the learning patterns might get predicted with enough data and this in turn can help in creating more instinctive training, and for delivering personalized learning. Once you do check the efficiency of the training program, you can ensure that your program blossoms and turn out to be constructive for the trainees and employees. Only a good, professional and effective training can get you the best employees or trainees.
In simple words training evaluation is all about searching out how effective and powerful the training is or was. It helps in understanding if the objectives have been reached, what knowledge, skills or behaviour changes have been imparted, how the performance has enhanced and most importantly how it impacts the organizational goals, turn-around and in getting a competitive edge.
Always remember that once you plan training and development for your company or organization, you expect to gain improved skills and productivity, better retention rates, and an improved brand. After you deliver any type of corporate training, you should ask questions like:
How effective was the training in assisting learners gain relevant skills and knowledge?
Were the learners able to use and apply what they learned to enhance their performance at work?
What other types of benefits did the training program attained?
The answers to such types of questions help you decide whether the training was worth your organization's investment- and answering such questions demand proper measuring the outcomes.
Also Try:
One-to-one discussions, post-training quizzes, employee surveys, participant case studies, and official certification tests are some ways to measure training effectiveness. The more information and data you gather on measurable outcomes, the easier it is going to be to quantify your company's return on investment. Before training starts, it is assistive to plan what factors you are going to be measuring and how you will collect these data. You can always use the assessment tools to ensure that the trainings you conducted or you tend to conduct are effective, productive and absolutely crucial.
You can also measure the knowledge and skills attained by learners as an outcome of the training. To measure such a level, you can use a blend of metrics such as:
Evaluation of applied learning projects
Supervisor report and feedback
Test scores during and after the training
Influence on performance KPIs
Course completion and certification
Remember that at this level of evaluation, you will be able to find out if the training is meeting its set objectives, what are the exact skills that can be developed with this training, and the overall scope for improvements in content and method of delivery.
Conclusion
Thus, trainings can always make your business and its working effective, more powerful and cohesive. But you have to ensure that you evaluate the trainings before you take any further steps. Good trainings get you best employees!