Microsoft was reportedly on plans to acquire the cloud based CRM solution company Salesforce.com.Microsoft was even ready to pay a whopping amount of $55 billion. According to rumors, Microsoft offered cash, stock trade, a position for Marc Benioff, CEO of Salesforce.com, in Microsoft which was totalling to a sum of $55 billion.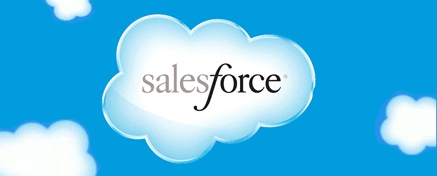 But the deal did not work out as Benioff called for a price which was much above the $55 billion offering of Microsoft. Even if Salesforce.com agreed to the amount offered by Microsoft, it would have been the largest company sale in the history. But the gap between Microsoft's offering and the demand of Salesforce.com was so high that the deal did not materialize and as called off eventually.
Saleforce.com has been a tough competitor to Microsoft's OneDrive cloud service. After Nadella was appointed the CEO of Microsoft, the relationship between the two companies strengthened. This led to the development of a strategic partnership between the two, concluded last year in May. This partnership provides new integration of Salesforce services in Office 365, Sharepoint, Outlook, Power BI, and many more.
However after the deal was put down, CNBC contacted both the companies to comment but they refused to do so.
Source: CNBC