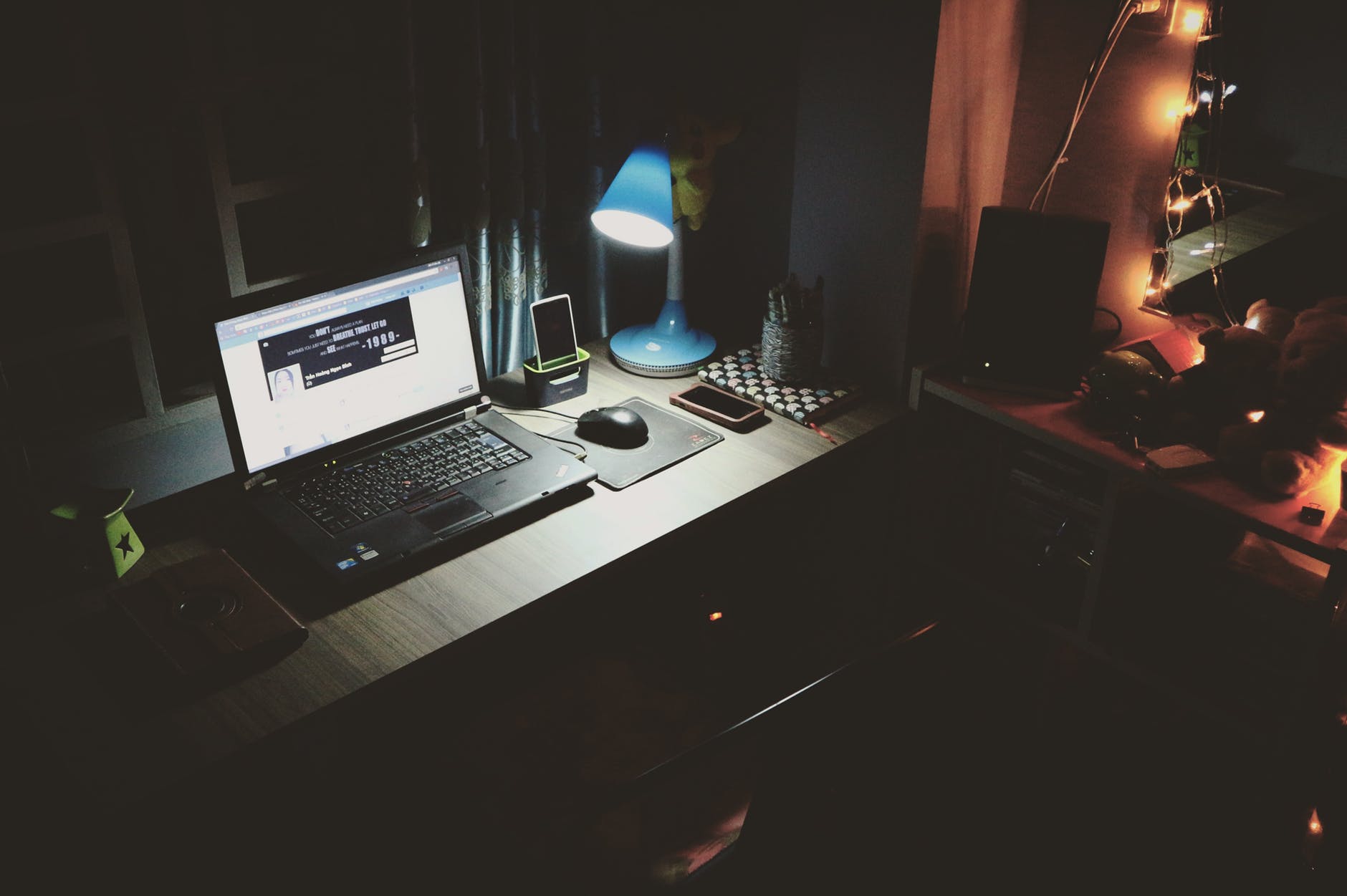 According to the US Bureau of Labor Statistics, developers have a job outlook of 21% growth from 2018 to 2028. That's much faster than that of the average career. This means skilled developers are in demand and have the upper hand when negotiating their salaries.
If you're considering your first offer as a developer, enrolling in the best negotiation classes can prepare you for winning a great compensation package. While salary is significant, it's important to negotiate a contract that represents your full worth. Consider these four tips when preparing to discuss your first offer.
Research Industry Trends
The outlook on careers for developers suggests many companies are competing for the same talent. Knowing the market demands could provide you an advantage during negotiations.
In negotiation classes, you learn to match your expectations to industry trends. Find out how much entry-level developers with your tech stack earn in your region. What base salary can you expect at other firms? Do developers generally get extra perks? These could be:
Bonuses
Paid vacations
Medical/dental insurance
Equity and restricted stock unit packages
Signing bonuses
Some great sources to research industry compensation packages include:
Levels.fyi
Glassdoor
Great Place to Work
Indeed
CareerBliss
Comparably
Vault
Know the Company
For most developers, money isn't always everything when considering career options. Company culture also plays a significant role in making career decisions. Some points to ponder include:
How innovative is the company?
Who are the founders and leaders?
Who oversees recruitment and interviewing?
What are the team sizes for developers?
What tech stacks does the company work with?
Are there training opportunities for skill improvement?
What are the company values?
Which individuals, roles, or groups does the company value?
What's the typical career path for developers in the company?
What's the company's internal decision-making process?
Some sources for answers include Facebook groups, online forums, LinkedIn, and personally speaking with current and former employees. The company blog and website could also offer extra insights.
Hopefully, the answers you find align with your career objectives. However, if the company policies and culture differ from your aspirations, you can consider discussing these points. For instance, you can inquire about flexible work times or remote work if that could boost your focus.
Know Your Worth
Even though you may lack experience as an employed developer, you shouldn't earn less than your market value. Don't sell yourself cheap. At the same time, don't exaggerate your qualifications and skills, as being caught in half-truths may soil your reputation. To prepare for discussions, you can:
List down what makes you an invaluable asset to the company.
Work out what a win-win employment contract would look like for you.
Prepare an updated resume, if you have gained any more skills or experience since applying for the job.
Remember, if the company has made an offer, it means they think you're going to be an asset to the team. It's now up to you to find an offer that matches your skills and that you're happy with.
In negotiation classes, experts advise that you avoid giving a minimum figure. If you suggest a minimum that's lower than the company would have offered anyway, the recruiter will be unlikely to add much to this figure.
Make your offer reasonable but ambitious. So, go beyond what your first instinct might be, but be sure to keep the figure not too far out of line with industry standards. Don't set a too-low limit thinking a higher counteroffer could discourage discussions.
Explore Other Options
Are you only considering this one offer? Even if this is your dream role, it pays to keep your options open. Apply for other positions, and reach out to recruiters and headhunters for other firms. Lean on your networks for interview opportunities. When you have alternatives, you tend to be more confident during negotiations.
Apart from seeking competing offers, prepare to make a counteroffer. It is rare for a company to withdraw its proposal because the candidate came with a counteroffer. Most employers have some flexibility in how much they can change their first offer. When making counteroffers or communicating your other offers during negotiations:
Of course, never lie.
Avoid exaggerations.
Be kind and respectful.
Suggest timelines, but don't give ultimatums. Use polite statements like "It would be great to hear back from you by next week so that I can make my final decision."
Don't reject an offer before signing another. Your first choice may withdraw their offer for whatever reason. Keep your options open until you commit.
Planning Your Salary Negotiation
Since your starting salary will affect the trajectory of future salaries, negotiating your first offer well can have a strong and lasting impact on your career. Negotiation allows you to match your skills and value to the employer's needs. How you prepare for the discussions can make all the difference to your confidence and successfully communicating your value.
Consider other perks and benefits other than your base salary. Explore other job options, so you have viable alternatives in case discussions don't work out. If negotiations unnerve you, practice with a friend ahead of time. Even slightly increasing your compensation, or adding perks to your package, is likely to be worth all the preparation.