Windows 10 enables websites to provide access to your browsing data to several advertisers. The advertisers not only get an account of your browsing history, but also several other information such as your language, location, Windows Start menu, search content, local search content, suggestions, etc. The advertisements settings have a lot of customization options. It even enables Advertising IDs to make adds more relevant and interesting for you. However, no matter how easy this becomes for advertisers, but from user perspective, it is not at all a friendly change from user perspective. You may regard this as an invasion to your privacy. So, in that case, you have every right to turn off the settings. In the following tutorial, we shall tweak the privacy options on Windows 10.
Steps To Customize The Advertising Feature For Windows 10
1. Click on Start Menu and go to Settings (gear icon).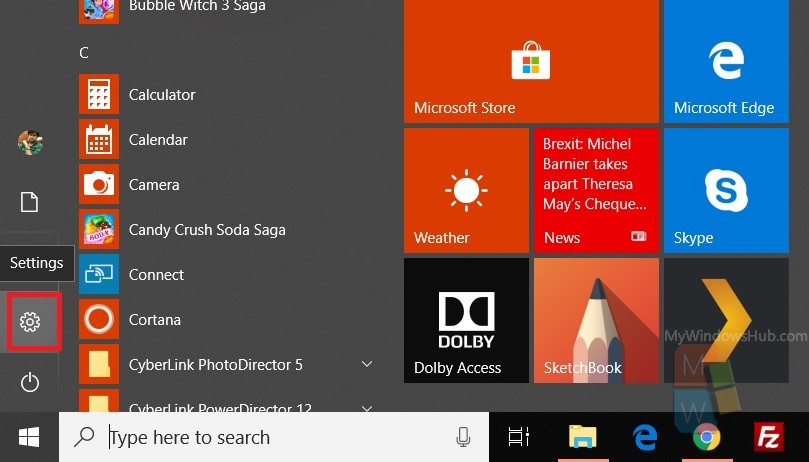 2. As Settings app opens, click on Privacy.
3. In the left panel, click on General.
4. In the right panel, you will come across various privacy options.
5. If you do not want apps to supply you interesting ads, then you can turn off the option "Let Apps use advertising ID to make ads more interesting to you based on your app usage". When you turn off the option, Windows resets your advertising ID.
Again, if you want to disable websites from pushing relevant ads based on your language list, then the second option will fit your requirement. Turn it off!
6. If you do not wish to see suggested content on the Settings app, then turn off the option Show Me Suggested Content In the Settings app.
That's all folks!